Security enhancements within business organizations are a must in this ever-advancing world of technology.
Failure to do so could lead to data breaches, and worse, business breakdown. Investing in an advanced security system is critical to protect your data, money, and reputation in the industry.
But before you proceed with the advancements, it's essential to understand first the types of security – information security, computer security, and network security – and how they work together.
Read on to learn and understand their differences.
Computer Security vs Network Security vs Information Security
Computer Security
Computer security deals with securing a standalone computer's hardware and software. Keeping standalone machines updated and properly patched is one of the most important keys of this type of security.
Information Security
Information security protects both physical and digital data from unauthorized access, usage, disclosure, disruption, modification, inspection, destruction, and recording.
Information security should be the foundation of any startup business that'd like to start developing its security program.
The Confidentiality, Integrity, and Availability Triad (CIA) is the information security model of most organizations when managing data.
Confidentiality. Only authorized parties have access to data.
Integrity. Data is accurate and trustworthy. It should not be modified or compromised in any way by any unauthorized parties.
Availability. Authorized parties can access the information when needed.
Cyber Security
Cyber security is a subset of information security. It secures individual computers, computer networks, and the intercommunication between all the devices in an organization.
Cyber security is designed to protect your organization's digital footprint. Alleviating cyber threats is vital not only from a business point of view but also to avoid any unwanted fines due to data loss.
Some common forms of cyber security threats include ransomware, malware, phishing, and baiting. Hackers usually use these attacks against small businesses with limited resources to manage them.
Network Security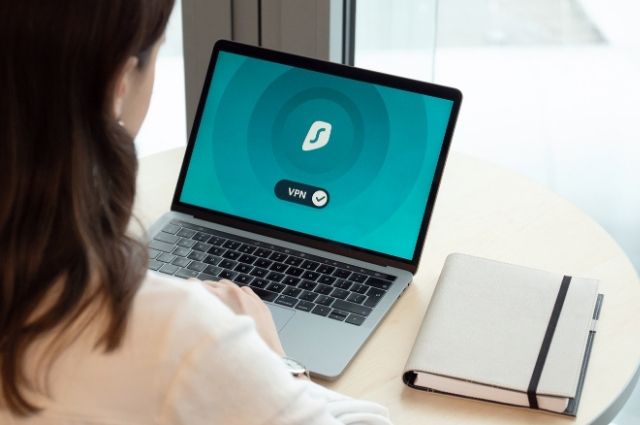 As a subset of cyber security, network security protects any data sent through devices in your network to ensure that the information isn't modified nor intercepted.
Network security protects the organization's IT infrastructure against threats such as:
To protect your information, your network security system must include the following components:
Firewalls
Anti-virus software
Intrusion detection systems (IDS)
Intrusion prevention systems (IPS)
Virtual private networks (VPN)
Consult an expert for your security systems now
Data is the most important component of every organization. However, a 100% secured network is hard to achieve, especially if your team isn't experienced enough in coming up with preventive measures to protect your organization against possible data attacks.
Remember that being a small company should not hinder you from getting advanced cybersecurity services.
If you'd like to advance your security systems, it's best to find a reputable IT service provider. Kingston Business Solutions is here to help you.
Contact us now to learn more about our top-notch IT support, information and cyber security services, and business solutions.
Got any questions about computer security vs network security? Ask them away in the comments section below!